College Park Dental Blog – Cosmetic Dentistry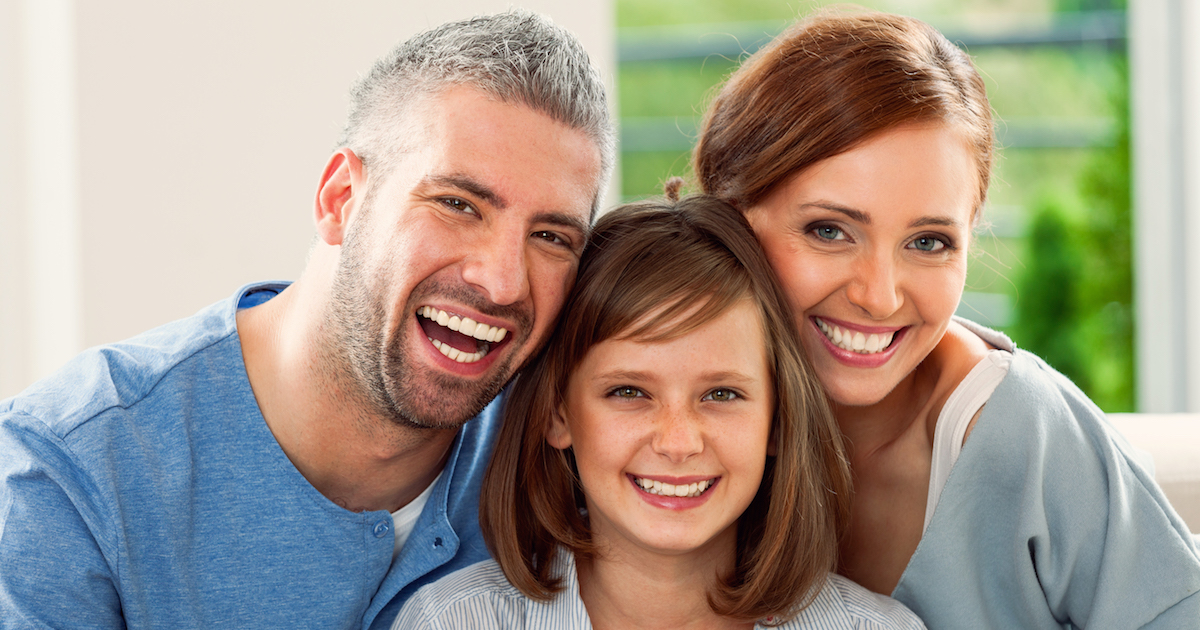 Posted on: August 2, 2016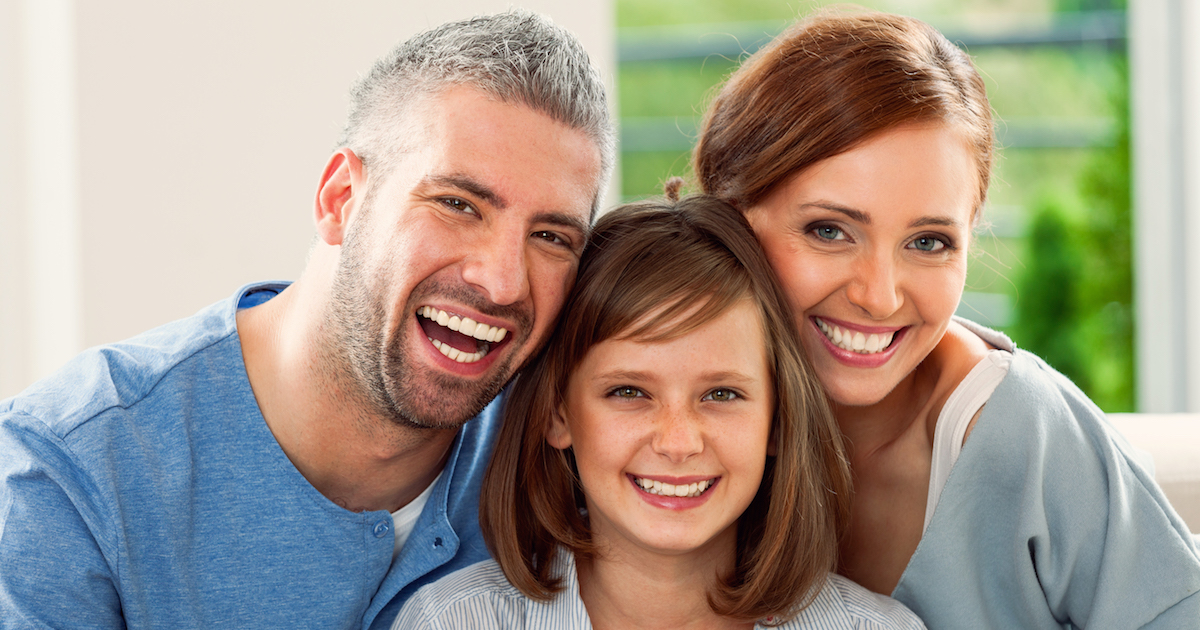 When it comes to correcting teeth, you have many options. If you want a stronger solution than both cosmetic dentistry veneers and cosmetic dental bonding, then dental crowns and bridges will be best choices for you. Use this helpful guide to decide between crowns and bridges. 
Posted on: May 30, 2015
More and more Americans are in need of dental extractions than ever before. If you are one of these many patients, it can be scary to think about having a tooth removed from your mouth. Not only do you need to think about the surgical procedure for removing your tooth – but you also need to think about how your […]
Posted on: February 28, 2015
We understand that many patients are seeking effective and affordable dental care – from many different types of sources. However, it is important to understand that sometimes the most affordable solution is not always the safest or even effective.
Posted on: November 30, 2014
You may remember receiving dental sealants as a child. However, it is important to know that dental sealants, while effective in children, are not only for pediatric dental patients. Patients of all ages may benefit from the unique benefits of dental sealants.
Posted on: September 30, 2014
Have you lost a tooth due to gum disease, tooth decay or trauma to your mouth? The truth is that you are not alone. More and more Americans are losing teeth every year, most commonly due to untreated gum disease. No matter what your reason for having a tooth extracted or lost – it is critical to have your missing […]
Posted on: August 30, 2014
One of the most important and effective screening tools your dentist uses to identify potential dental conditions is the dental x-ray. During your annual visit to College Park Dental your dentist will encourage you to receive both bitewing and a panoramic dental x-ray. These x-rays occur early in your visit from the convenience of your cleaning suite. This allows the […]
Posted on: August 15, 2014
It is very common for dental patients to experience bleeding gums. This is especially true for dental patients who are not diligent in obtaining their check ups or with at home dental care.
Posted on: July 31, 2014
If you're in sudden pain or have experienced a dental trauma don't wait around trying to find a dentist to squeeze you in. Come to College Park Dental for quick and effective elimination of your pain and treatment of your underlying condition.
Posted on: June 15, 2014
Do you dread facing people after losing your teeth for any reason? Consult a restorative dentist and bring back your smile. Dental problems are becoming increasingly common these days. Restorative dentistry has come a long way since its inception, and with recent advancements in technology, virtually any type of tooth defect can be corrected.
Posted on: May 30, 2014
Cosmetic dentistry is the science of improving the appearance of a one's teeth. This helps individuals attain greater overall happiness and a better self-image.