College Park Dental Blog – General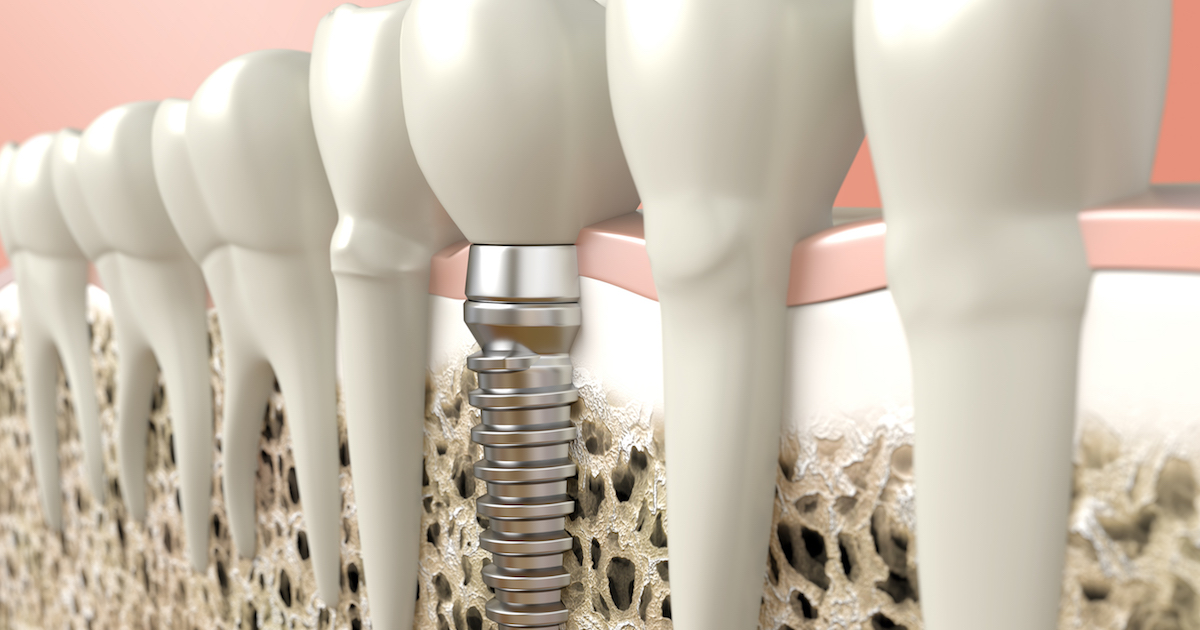 Posted on: August 16, 2016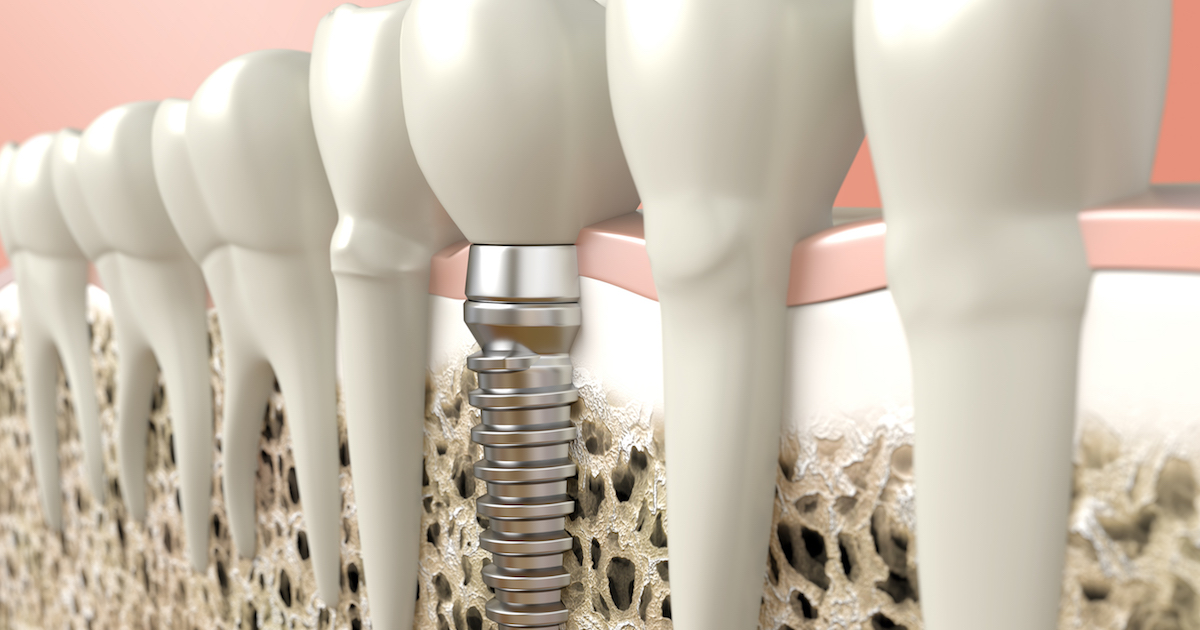 5 Reasons You Want a Dental Implant to Replace Missing Teeth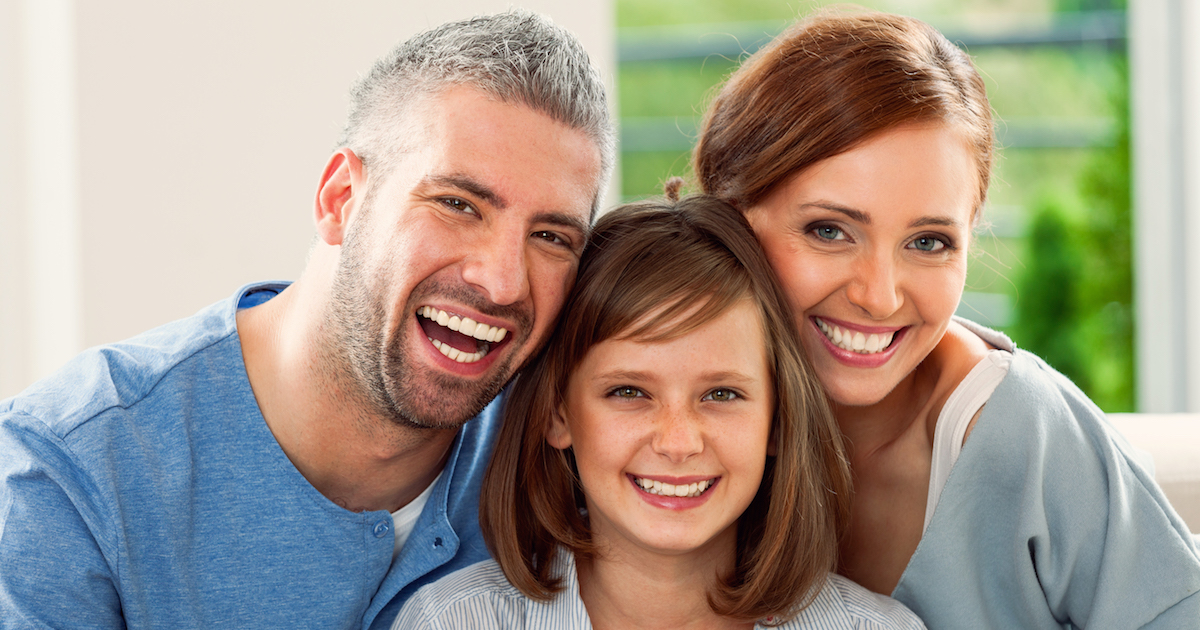 Posted on: August 2, 2016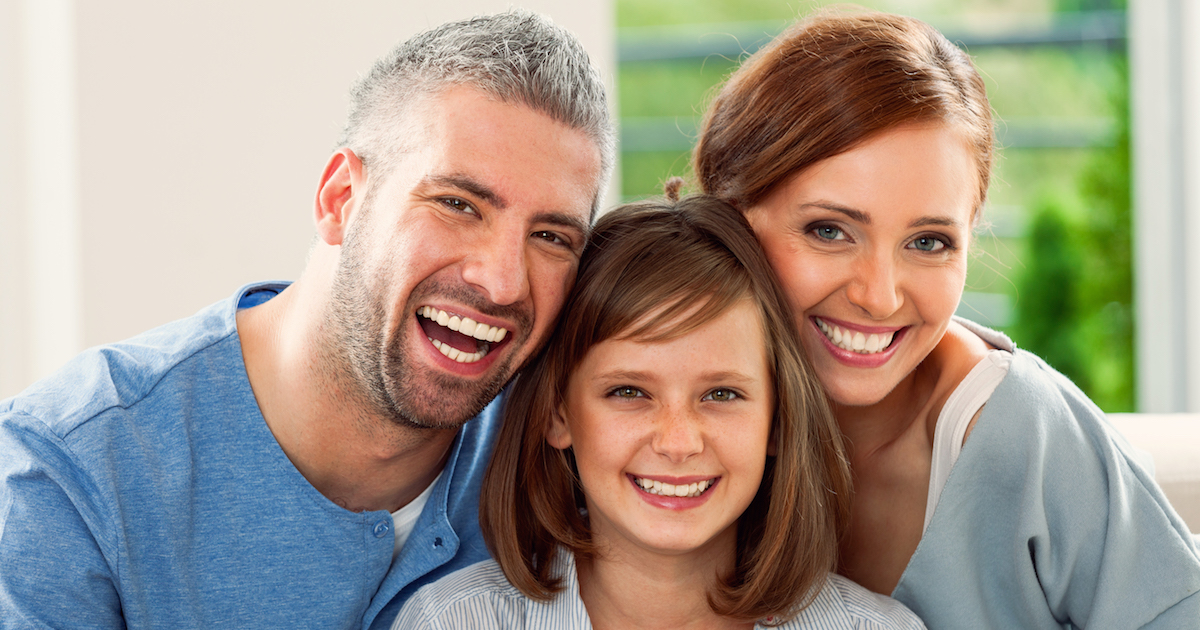 When it comes to correcting teeth, you have many options. If you want a stronger solution than both cosmetic dentistry veneers and cosmetic dental bonding, then dental crowns and bridges will be best choices for you. Use this helpful guide to decide between crowns and bridges. 
Posted on: June 30, 2015
There are countless over the counter dental products available on the market today. Mouth wash or rinse is one of the most popular products offered – each with its own set of unique benefits.
Posted on: June 15, 2015
At College Park Dental we understand that you have busy lives. Today's families are busier than ever before and we know that coordinating dental appointments for the whole family are not always easy.
Posted on: May 15, 2015
Visiting the dentist's office can be stressful for any patients – especially those that find themselves in need of oral surgery. Other than routine cleanings and x-rays, almost every dental procedure is aided by the use of dental anesthesia. Luckily, this means that pain at the dentist is mostly a thing of the past.
Posted on: April 30, 2015
Many female dental patients may not realize that they have unique needs when it comes to oral health care. The truth is that women go through a number of biological and physical changes during their lives that can make them more susceptible to oral health concerns – concerns men may never know.
Posted on: April 15, 2015
Periodontal treatment is often necessary when gum disease develops and is left untreated after many months or years. Often, advanced gum disease must be treated by a specially trained dentist known as a periodontist.
Posted on: March 30, 2015
Oral cancer is one of the most deadly forms of cancer. This is partly true because oral cancer is not visible to the patient until it has progressed extensively. If you notice any unusual lesions or sores in your mouth that do not seem to heal over a few days it is important to have your mouth screened for oral […]
Posted on: March 15, 2015
Basic at home care for your teeth can not only keep your smile healthy and beautiful but can also protect your overall health.  Did you know that regular steps to clean your teeth can also prevent common colds or infections of the ears, sinuses and throat.
Posted on: February 15, 2015
Dental emergencies can be scary situations – for yourself and especially for your children. While no one ever anticipates when an emergency will occur, there are some simple steps that you can take to prepare yourself for a knocked out tooth or other dental trauma.