Posted under:
Root Canal
Posted on: February 27, 2023
What Will Happen at My First Visit as a New Patient?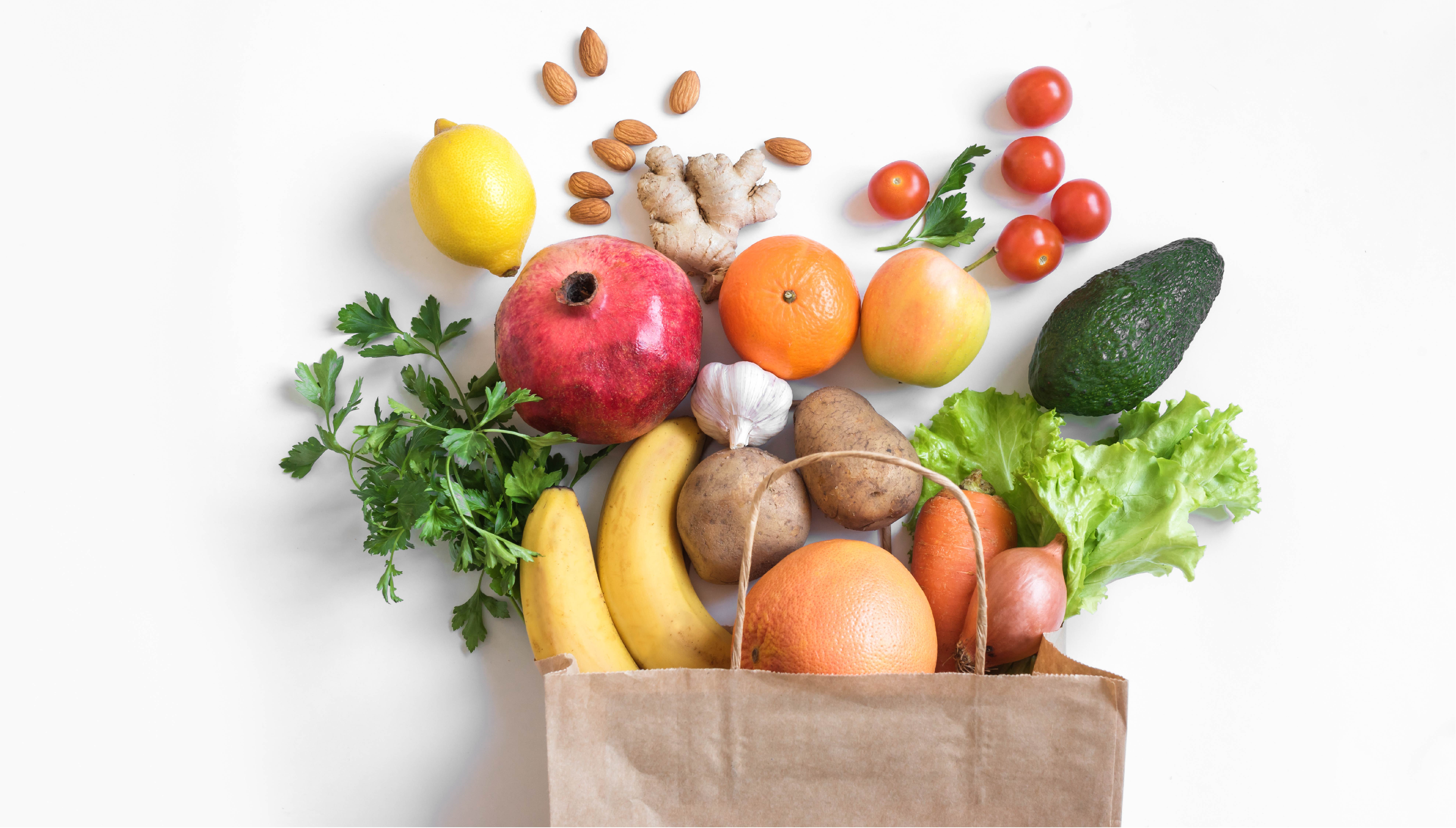 When you're a new patient, you might feel nervous about your initial visit. We understand this, and we're dedicated to making your appointment pleasant and comfortable. All of our office and clinical staff members in College Park will help your visit run smoothly. Knowing what takes place at initial visits could help you feel more at ease when you see us. From start to finish, we'll work with you to address your concerns and questions during your time with us at College Park Dental in College Park.
Your visit starts with meeting our staff and having a look around our dental practice. Our receptionists keep scheduling and billing simple, and our dentists at College Park Dental in College Park are committed to helping you achieve optimal oral health. Our clinicians care about you, and they'll collaborate with you to find the most appropriate treatment options for your overall health.
What Happens When I Check In?
When you enter the clinic, head to the front desk. Our reception team will greet you, and you'll be provided with several forms to complete. The forms have questions about your medical history and dental insurance, so you'll need to bring an updated medication list and your insurance cards with you. When you go through the medical questionnaire, list any allergies to latex or medicines. This information is important for your exam and treatment.
After our office members verify your information, they'll add it to your new patient file. Our staff members want to help, so just ask if you need assistance with any of the paperwork.
What's Involved in My Dental Exam?
After you submit your paperwork, we'll ask you to wait in our waiting room for a bit. As soon as we're ready, we'll invite you to go to our exam room, and you'll meet the dental assistant and hygienist. They'll confirm your medical history, current medications and allergies, and they'll talk you through what to expect during your dental exam.
When your exam starts, your dental hygienist will take a quick look at your teeth and gums. He or she will talk with the dentist about any decay, signs of gum disease or other issues that are observed. If you're planning to have your exams and cleanings completed at separate appointments, you'll need to make an additional appointment with our staff members. Ask the receptionists about this when you call.
What Should I Know About My Exam With the Dentist?
After the hygienist's exam, you'll be given an in-depth examination by our dentist. Prior to the exam, you'll talk with the dentist about your oral health concerns, and he or she will answer your questions. Let the dentist know if you're feeling worried. He or she will walk you through each step of the examination.
At the beginning of your clinical exam, the dentist will look at your gums. He or she will check for bleeding and inflammation, and you may have your gum pockets measured. Using a handheld mirror, the dentist will look at each one of your teeth, checking for chips, cracks, decay, or other issues. At the end of the exam, your dentist will examine your jaw and your bite. He or she will check that everything is properly aligned. To help with this part of the exam, you may need to open and close your mouth.
If your dentist detects any potential issues, he or she might advise you to have x-rays. These can be helpful in determining whether you need treatment. Most x-rays can be completed while you rest in the dental chair, and your dentist can usually do the x-rays right after your exam. A lead apron may be used to cover your stomach and neck during the x-rays.
What Does My Teeth Cleaning Involve?
If you've scheduled your dental exam and cleaning for the same appointment, your hygienist will start the cleaning after the dentist has examined you. To help make your cleaning as comfortable as possible, tell your hygienist if you have asthma or any other breathing difficulties. Your hygienist may need to use different cleaning tools during your procedure.
Your dental cleaning starts with having the plaque and tartar removed from all of your teeth and from around and below your gum line. This involves using a variety of handheld curettes, and ultrasonic equipment might be used. Your dental hygienist will floss your teeth and brush them with a high-speed device. If you don't have breathing difficulties, the hygienist can use an air polisher to remove stains and make your teeth smooth. When your cleaning in College Park is all finished, your smile will be bright, shiny, and healthy.
What Happens if I Need Dental Treatment?
As your visit comes to a close, the dentist will see you to discuss what he or she noticed during your dental exam. For example, he or she will tell you about decay, inflammation, cracks in your teeth, or other issues that need to be treated. You can ask any questions you have about choosing a treatment option, and your dentist will walk you through what to expect with each type of treatment. During the discussion, your dentist will recommend steps you can take to keep your teeth and gums healthy at home.
After you leave the exam room, see the office staff at the front desk to book any future appointments you may need. You can book appointments for treatments and cleanings right away, and the office team will also be happy to schedule your next checkup for you. If you have any questions about billing or scheduling, just ask.
Coming to Our Dental Clinic Is Quick and Easy!
From our office staff to our clinical team, all of us at College Park Dental in College Park are here to make your appointment an easy, stress-free experience. We help with all of your dental needs, and we'll make your dental exam as comfortable and gentle as possible. If you have any dental worries or questions about a procedure, we're always here to listen, and we'll provide all the information you need. When you have dental checkups regularly, you can protect the health of your teeth and gums throughout your lifetime. If you're due for a dental exam, schedule your visit with us soon.
We believe that everyone deserves excellence in dental care, and it's easy to schedule appointments with us. If you like, you can talk with us over the phone to make your appointment. In addition, we provide online booking options through our website. We're looking forward to welcoming you to our dental practice. Book your initial visit right away!